Štala (Stable) at Mrcina Ranch
In the summer evenings, we hold a "Štala" at the Mrcina Ranch. In a relaxed and authentic environment, we host top Slovenian alpinists, travellers, excellent musicians and theatre performances. Arne Hodalič and Katja Bidovec, Renata Jozič and Matjaž Maček traditionally teach us, and for at least 10 years we can boast of the "House band": Janez Dovč, Boštjan Gombač, Goran Krmac, Rudi Bučar, Metod Banko with guests. We want to enjoy the unique atmosphere and have a good time. Evenings at Ranch Mrcina are experiences of quality, excellence, difference, simplicity…
Robi Božnar, Ranch Mrcina
Klemen Langus, Theater 2B
Robi Božnar, Ranč Mrcina
Klemen Langus, Gledališče 2B
SAUDI ARABIA, THE MYSTERIOUS DESERT KINGDOM
Friday, 29. 7. 2022, ob 21.00, travel lecture
Renata Jozič & Matjaž Maček

A desert kingdom that has been closed since the beginning of time, Saudi Arabia opened its doors to tourism for the first time in its history at the end of 2019.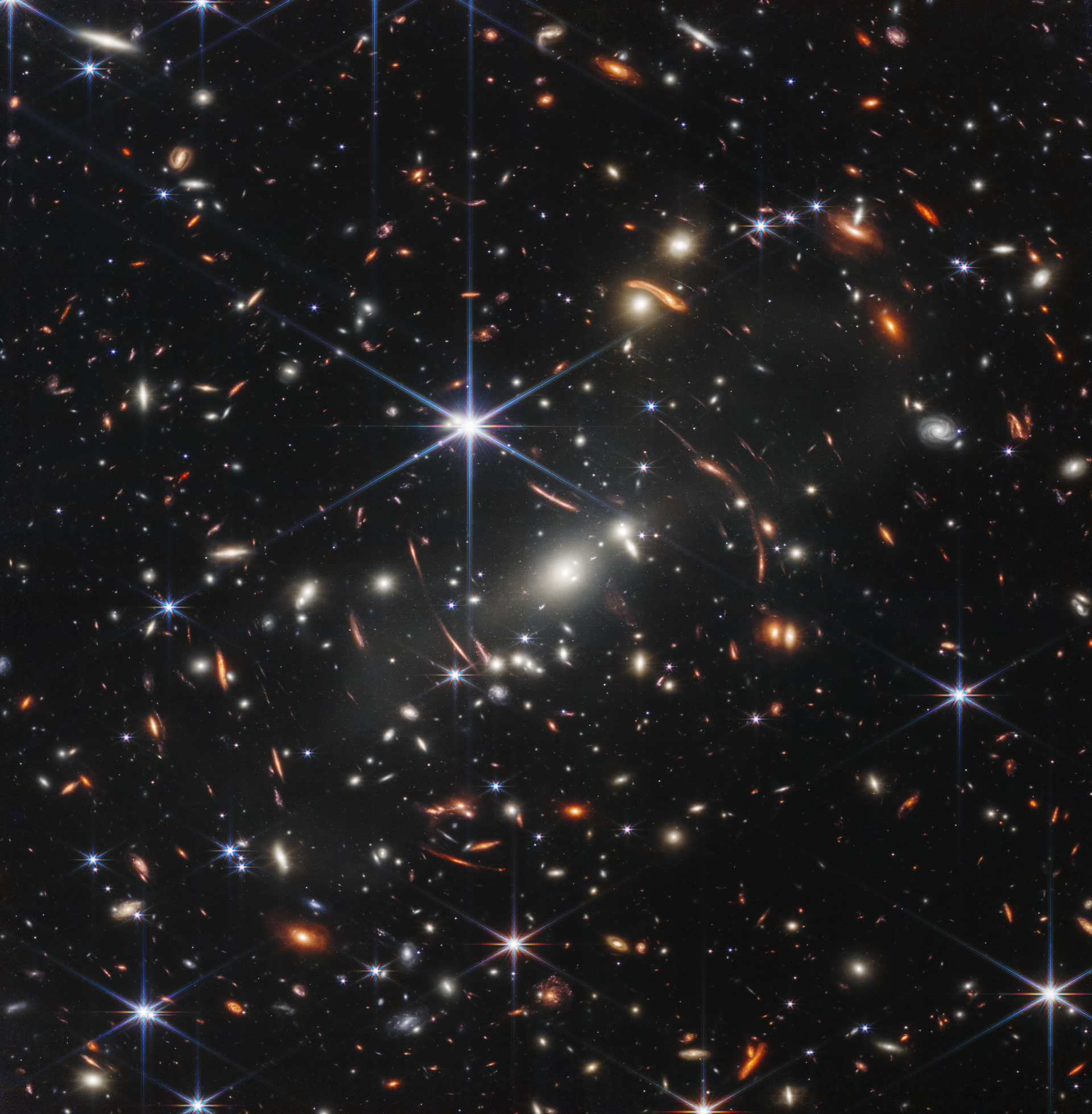 SPACE TIME MACHINE
Friday, 5. 8. 2022, at 20.30, lecture
Tomaž Zwitter
Some stars are almost as old as the Universe. Like older people, such stars can tell us what it was like in the past. If you turn their present motion in a computer time machine, you can see where they came from. And sometimes we can see stars directly in the young Universe. The Hubble telescope has done this, but the new James Webb telescope and the upcoming ELT are even better.
Prof. dr. Tomaž Zwitter is a Professor of Astronomy and Astrophysics at the Faculty of Mathematics and Physics, University of Ljubljana (FMF UL). He was awarded the Zois Prize for outstanding scientific achievements in 2021. He is also a member of the International Astronomical Union.
Klarinetkarski galop
Wednesday, 10. 8. 2022, at 21:00, concert
The Clarinetkanje Festival was created out of a desire to make music together in the idyllic surroundings of Bohinj and a great desire to exchange musical ideas. The concert programme includes works from different stylistic periods in order to address as wide a range of listeners as possible. A new original work by the young Slovenian composer Matija Krečič will also be presented. The performers will be students and mentors of the Clarinetkanje 2022 Festival, coming from the world's leading orchestras, such as the Berlin Philharmonic, the Frankfurt Radio Orchestra, etc. (more information about the festival and the performers can be found on the website klarinetkanje.si).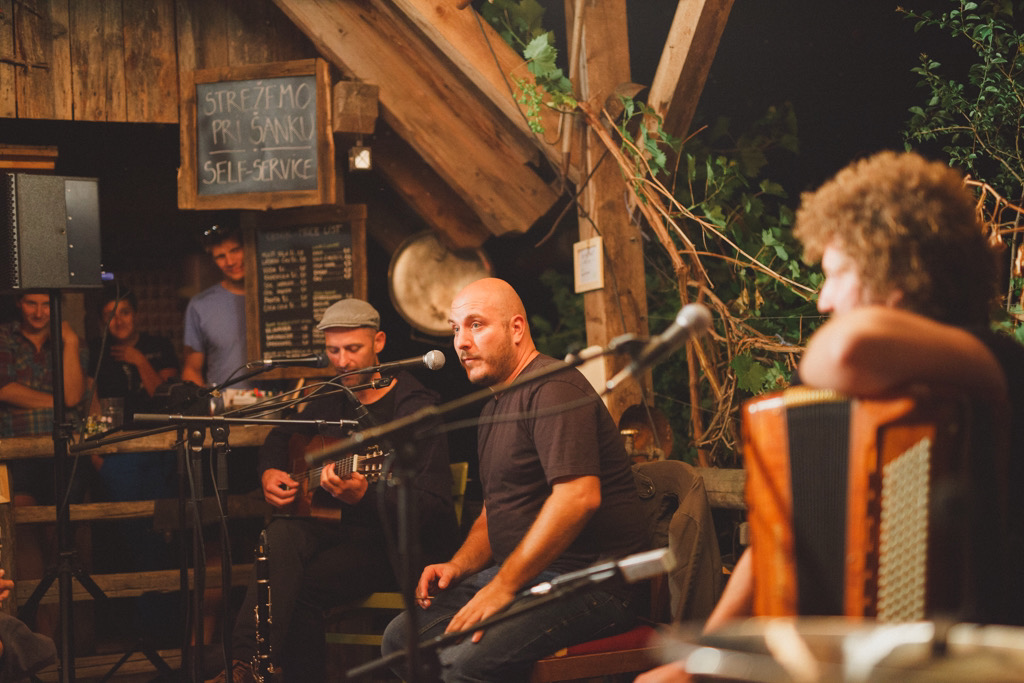 MR-CI-NAAA
Saturday, 13. 8. 2022, at 20.30, concert
Top musicians, known as soloists and members of many Slovenian ensembles, will present themselves in an interesting combination, which will present Slovenian folk music in contemporary and live arrangements with their virtuosity and wit, and incidentally, but just as truly, will also often come from the cauldron of world brass bands. The core of the ensemble has been proven for several editions of this traditional gathering in a truly special ambience, but the performers (as is their old custom) surprise us again and again with improvisation, unique repertoire and other antics.
Rudi Bučar – vocal, guitar
Goran Krmac – tuba, stomp box
Janez Dovč – accordion
Boštjan Gombač – vocal, clarinet, flutes, acoustics
Metod Banko – vocal, percussion
LANDS OF ISLAM
Friday, 19. 8. 2022, at 20.30, travel lecture
Arne Hodalič  & Katja Bidovec

Arne and Katja will take us to the lands of Islam, which not everyone visits… They will reveal some interesting facts that are usually hidden behind the veils of tradition, religion and the modern world. Let us surprise you, but without any doubt, you will "travel" for an hour to some places you have never been before…