»ŠTALA« EVENTS AT MRCINA RANCH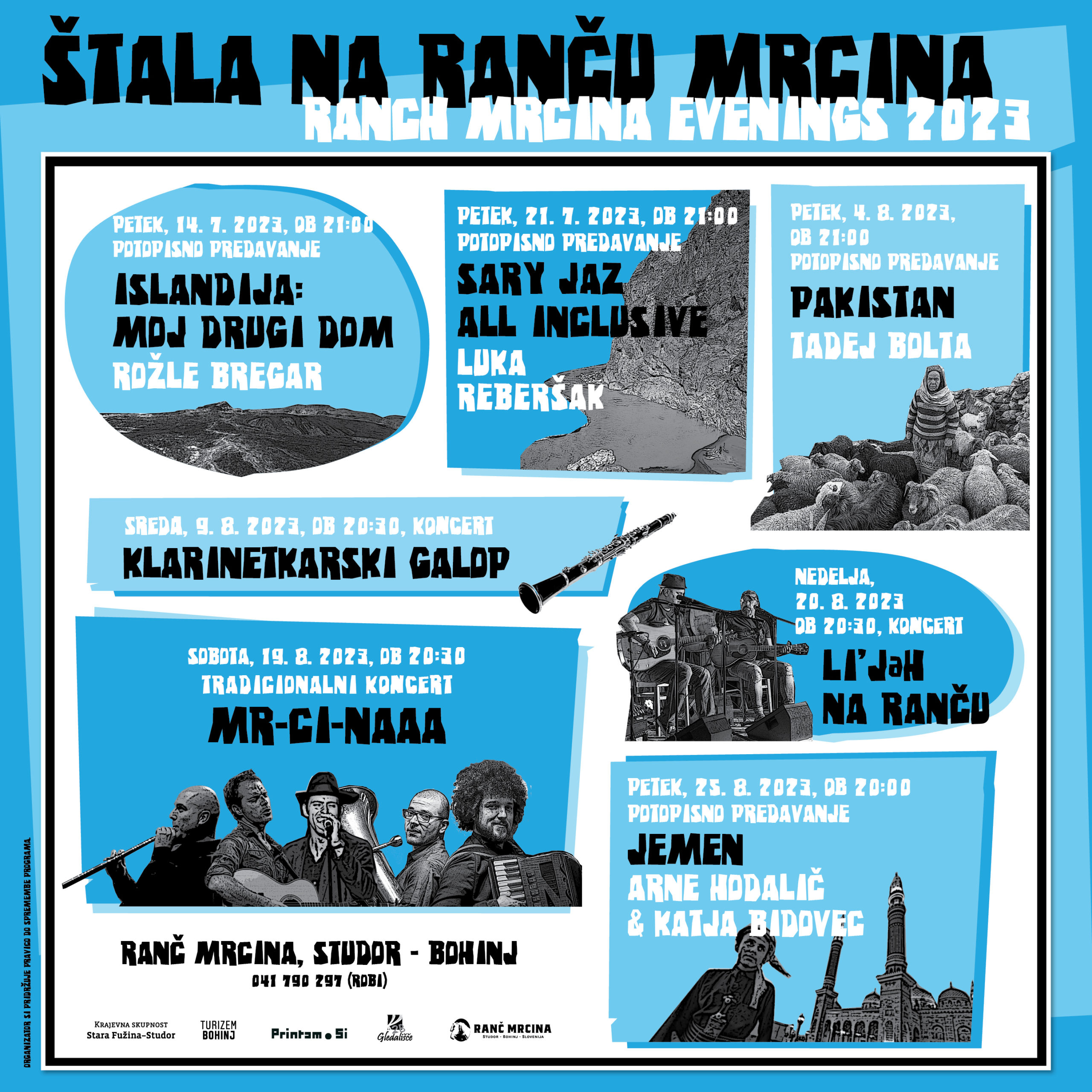 In the summer evenings at Ranč Mrcina, we organize Štala (The Barn). In a relaxed and authentic environment, we host top Slovenian mountaineers, travelers, excellent musicians, and theater performances. Traditionally, we have lectures by Arne Hodalič and Katja Bidovec, Renata Jozič and Matjaž Maček. For at least 10 years, we have been proud to have the "House Band" consisting of Janez Dovč, Boštjan Gombač, Goran Krmac, Rudi Bučar, Metod Banko, and guests. In a unique atmosphere, we aim to enjoy ourselves and have a great time. Evenings at Ranč Mrcina are experiences of quality, excellence, uniqueness, and simplicity.
Robi Božnar, Ranč Mrcina
Klemen Langus, Gledališče 2B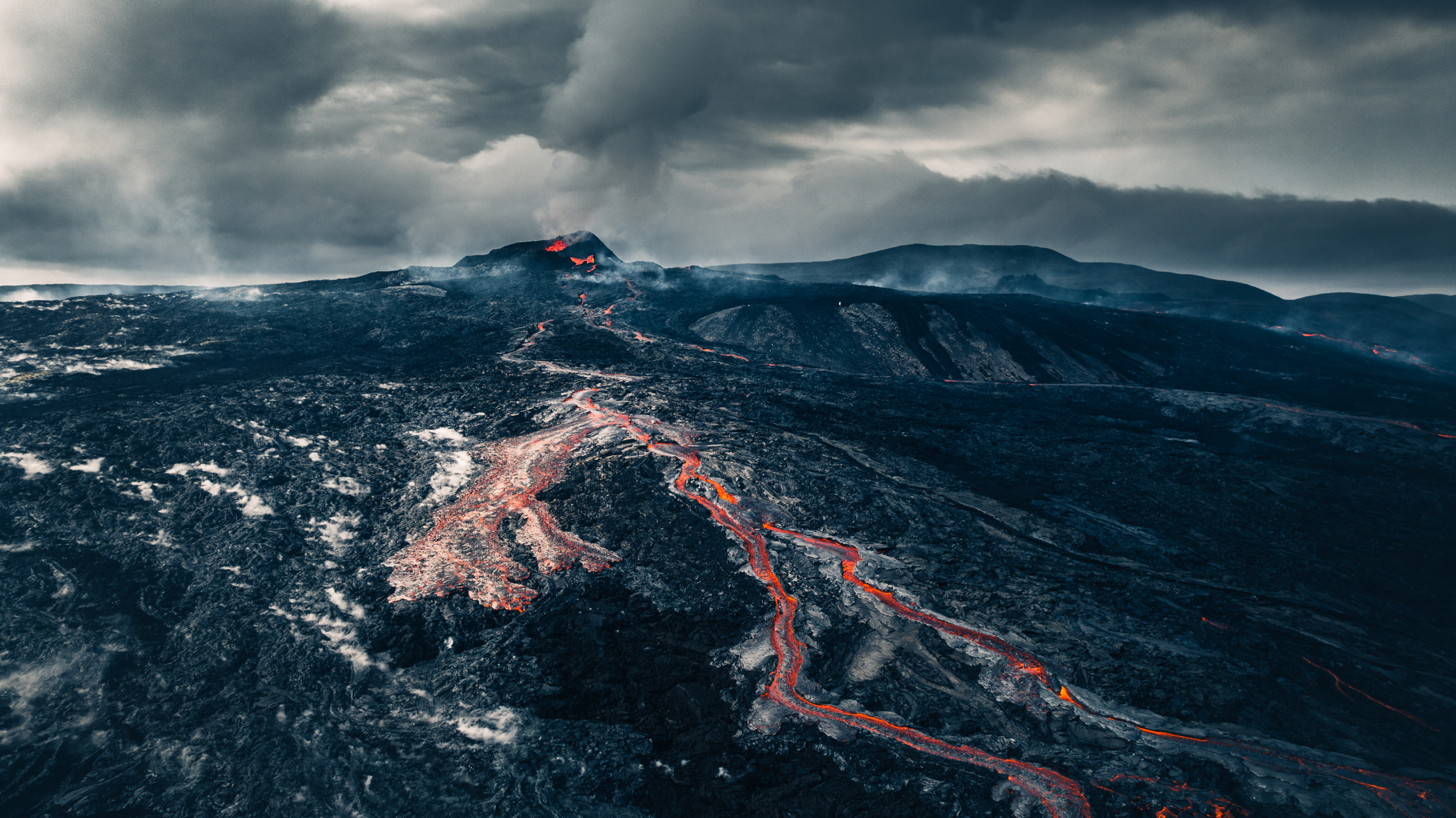 Iceland: My second home
Friday, 14. 7. 2022, at 21.00, travel lecture
Rožle Bregar
Rožle Bregar is at home in nature. His love of photography and adventure sports have turned him into an award-winning cinematographer and film director. Known for filming in extreme conditions – from hanging from a rope to sleeping in a tent in the harshest conditions – Rožle is dedicated to finding the elusive moments, remote landscapes and emotions of extreme outdoor sports. His admiration for the world and immersion in the lifestyle led him to Iceland. Every year, in the company of friends, he discovers its most remote corners, the ones where tourists don't go. In Iceland, he works on documentary, commercial film and photography projects. But each project is an expedition in its own right.
Sary Jaz all inclusive
Friday, 21. 7. 2023, ob 21.00, travel lecture
Luka Reberšak
A travel lecture about a kayaking expedition on the Sary Jaz River in Kyrgyzstan.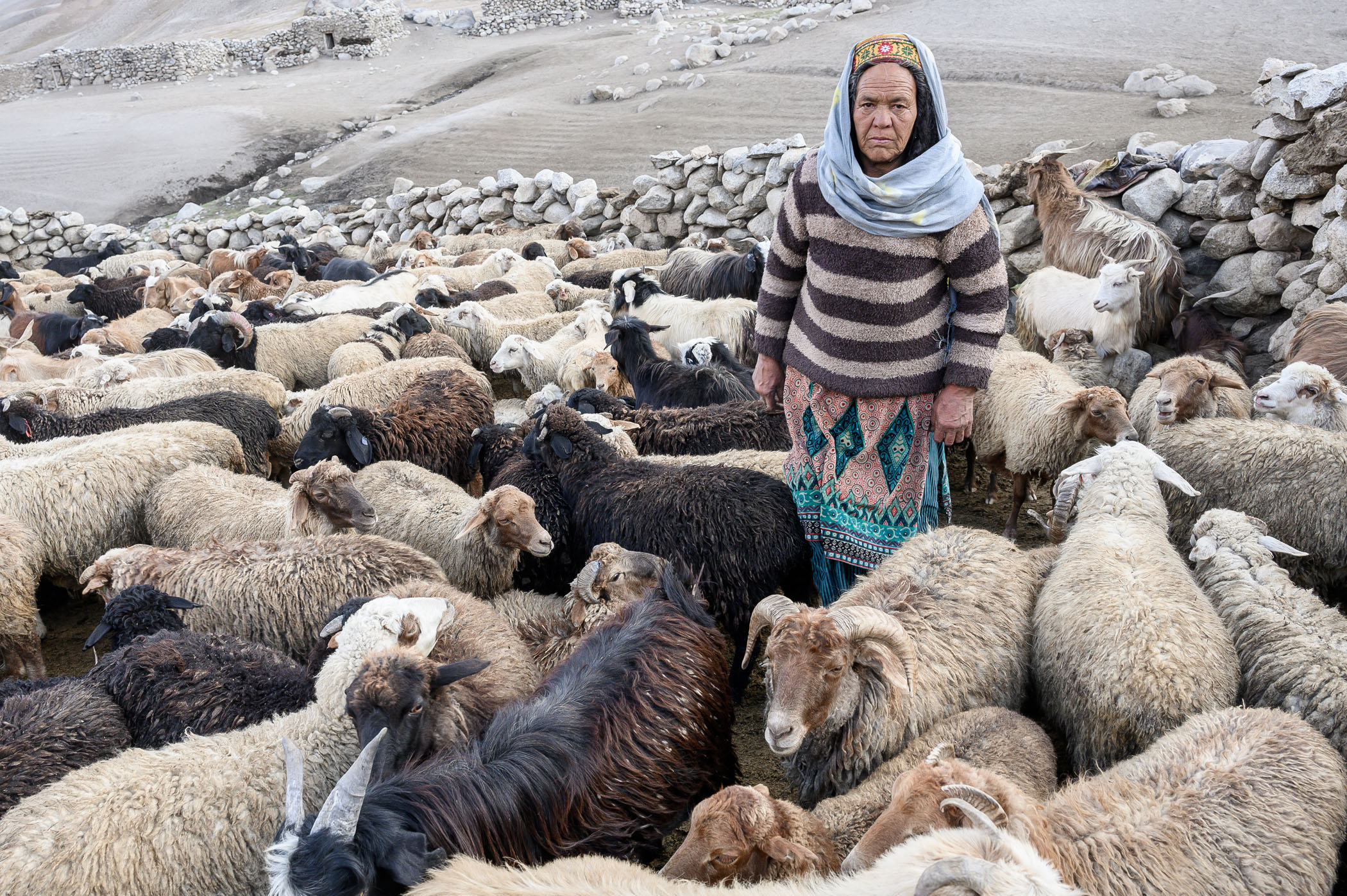 Pakistan / CANCELLED
Friday, 4. 8. 2023, at 20:30, lecture
Tadej Bolta
Trekking into the heart of the Karakoram past four eight-thousanders. Crossing the Gondogoro La Pass and overlooking Laila Peak, one of the most beautiful mountains in the world. Two short treks to Nanga Parbat and to Rakaposhi. And a couple of days spent among local shepherds in the Pamirs on the Shimshal Pass, where Tadej also climbed the 6,000m.
Clarinet Gallop
Wednesday, 9. 8. 2023, at 20:30, concert
The Clarinet Festival is celebrating its third anniversary this year and each year it welcomes a high number of enthusiastic clarinet players. At Mrcina Ranch we will present an interesting ethno and jazz programme from our country and nearby countries. We invite you to join us on our musical journey.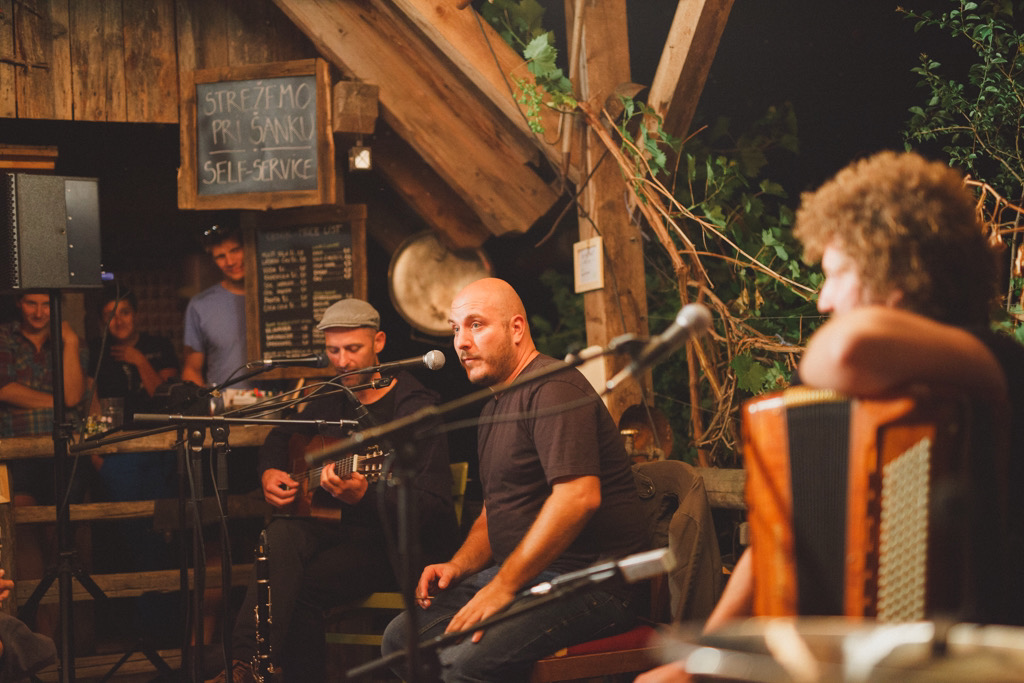 MR-CI-NAAA
Saturday 19. 8. 2023, at 20.30, concert
Top musicians, known as soloists and members of many Slovenian ensembles, will present themselves in an interesting combination, which with their virtuosity and wit will present Slovenian folk music in contemporary and live arrangements, and incidentally, but just as truly, will also often come from the cauldron of the world's brass bands. The core of the ensemble has been proven for several editions of this traditional gathering in a truly special ambiance, but the performers (as is their old custom) surprise us again and again with improvisation, unique repertoire, and other antics.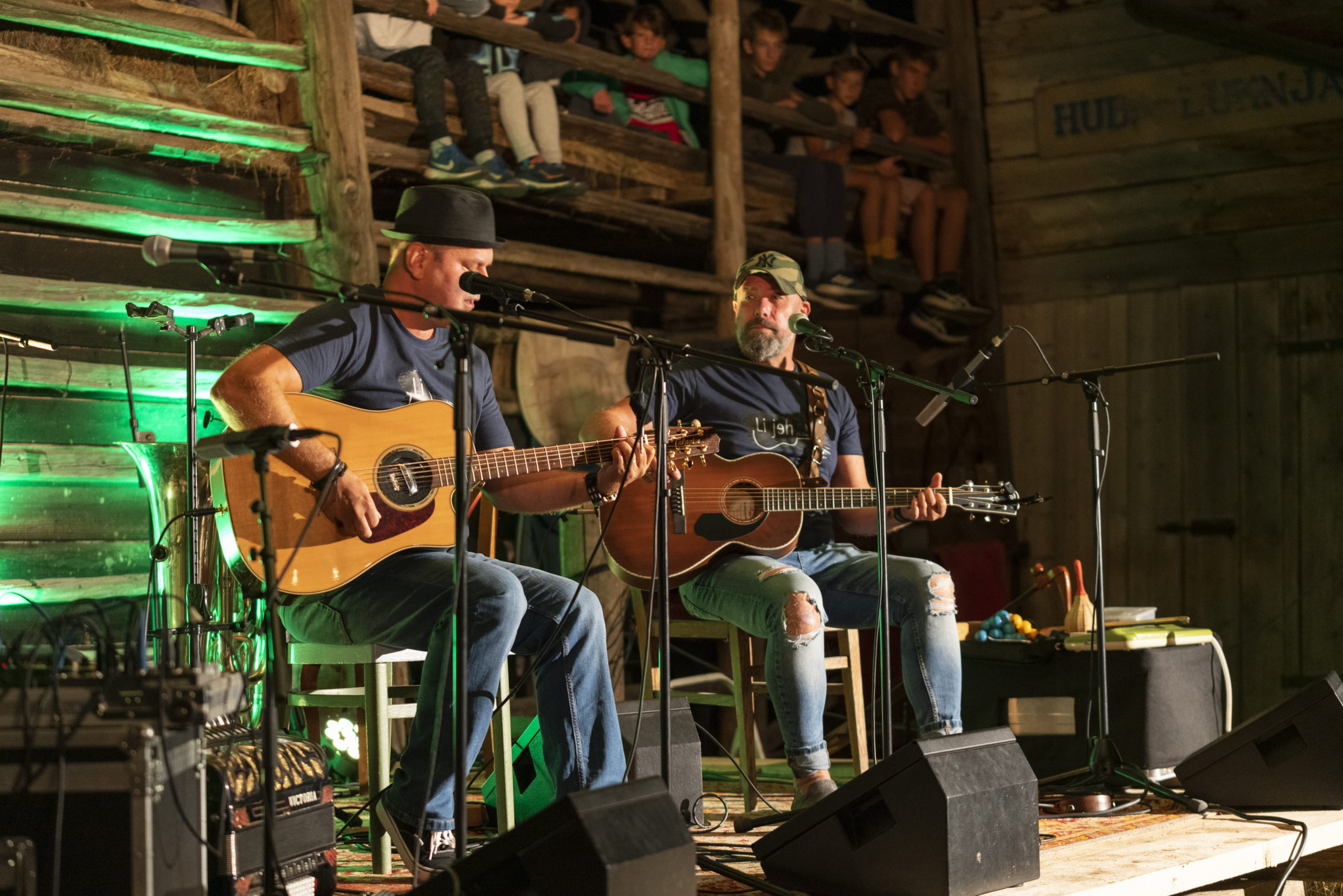 Li'jeh at the ranch
Sunday, 20. 8. 2023, at 20.30, travel lecture
Li'jeh, a guitar-vocal duo from Bohinj. In addition to a selected repertoire of local and foreign covers, we will present an acoustic performance of some previously heard pieces, as well as a couple of new original compositions.
Mysterious Yemen
Friday, 25. 8. 2023, ob 20.30, travel lecture
Arne Hodalič & Katja Bidovec
Country where time has definitely stopped, and its inhabitants have remained so kind and hospitable that they almost do not belong in this era of universal pursuit of ideals imposed on us by unbridled consumerism. Well, at least that's how it was when Arne Hodalič visited this country a few years ago. Today, this ancient Yemen is just a memory, as there has been a war raging there for almost nine years. But if you want to see Yemen as it was before, you are invited to Arne's lecture entitled "Mysterious Yemen". At the end, Katja Bidovec will also show her photographs and tell some stories as a woman who has much easier access to the secret life of Yemen's fairer sex, which is of course strictly forbidden to men.